SHIPPED FOR FREE TO THE SOUTHEASTERN U.S. EVERY WEDNESDAY
CHARLESTON HAPPY HOUR BOX
OYSTERS CURRENTLY OUT OF SEASON
please come back in october 2021!
FREE SHIPPING TO THE SOUTHEAST REGION OF THE UNITED STATES.
OUR OYSTERS are SUSTAINABLY HARVESTED in the WILD & READY for DELIVERY to YOUR HOME. SHIPPED YOU for FREE!
Order the complete experience with our signature Charleston Happy Hour Box. Our sustainably harvested oysters are very salty with a sweet finish and come from the pristine waters of the Cape Romain National Wildlife Refuge in the South Carolina Lowcountry. This package has everything you need to enjoy raw oysters from the comfort of your own home. Makes a great gift, too! When you place your order, we'll send you a confirmation email with a link to some of our favorite oyster recipes, in the rare case you should have any left over. All boxes ship on Wednesdays via FedEx, so you have them just in time for the weekend. We care about the environment; all oysters ship in recyclable insulated packaging, never styrofoam.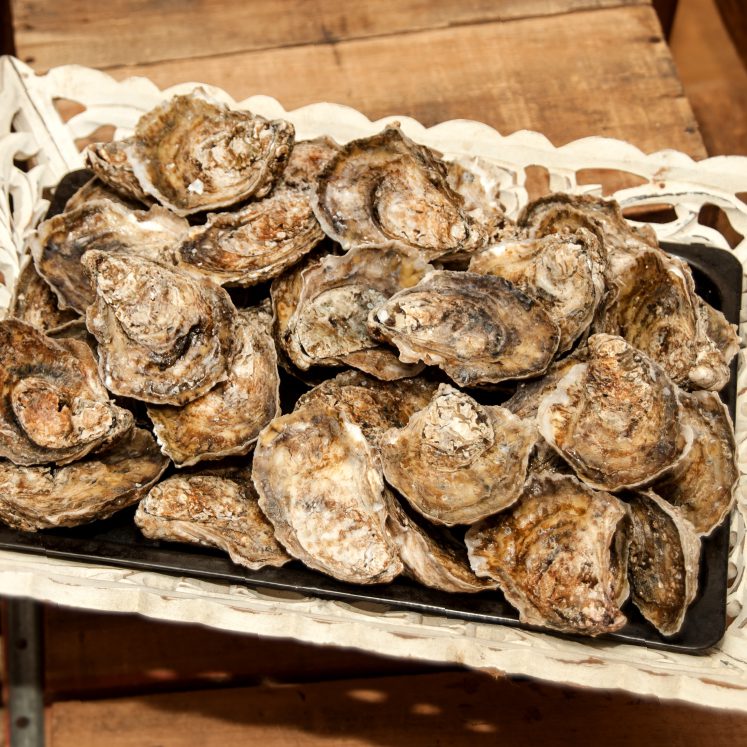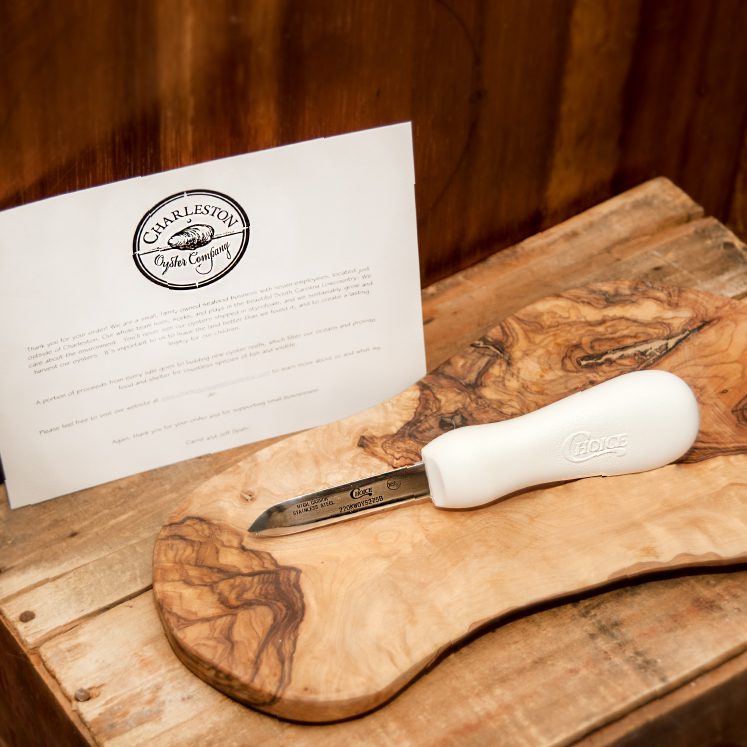 1 OYSTER KNIFE
for shucking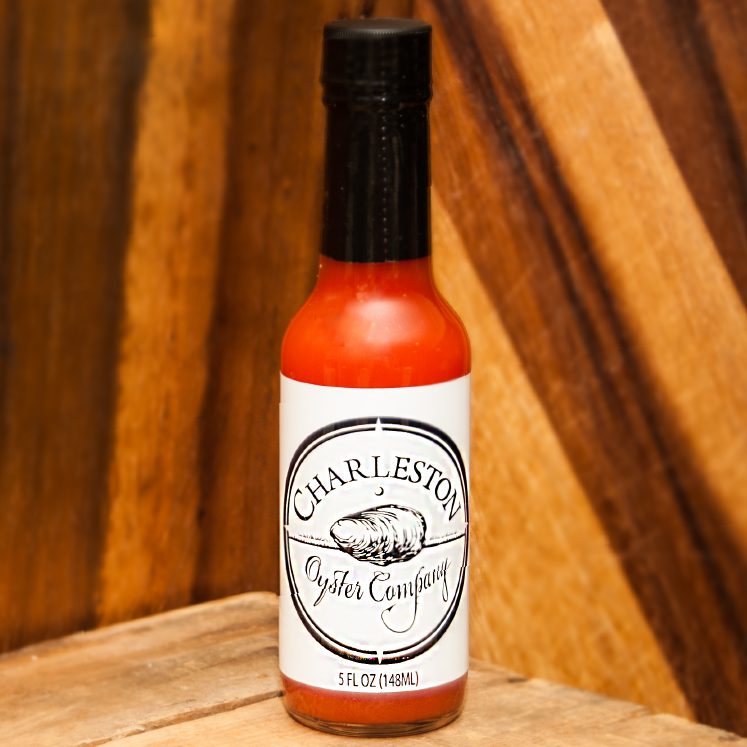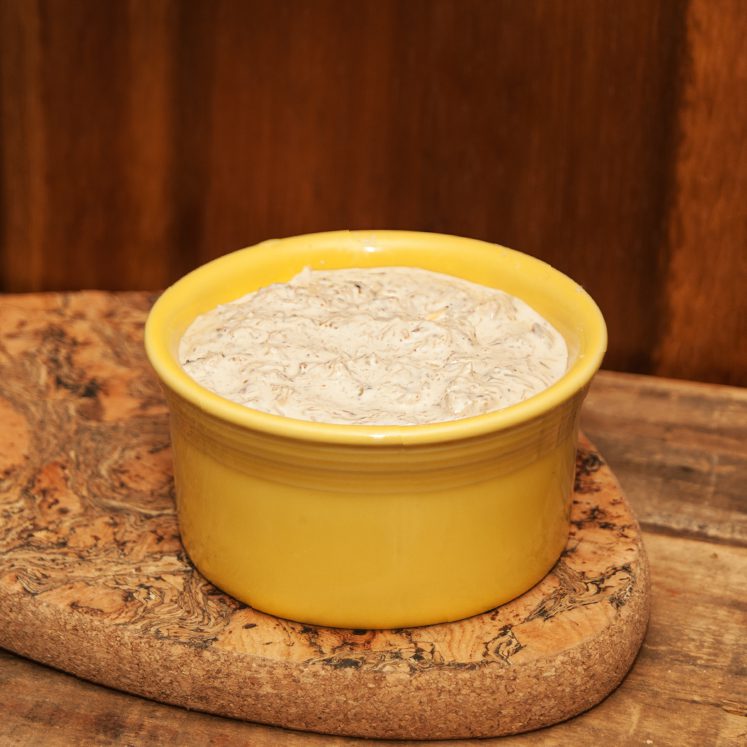 8 OZ.
mcclellanville crab dip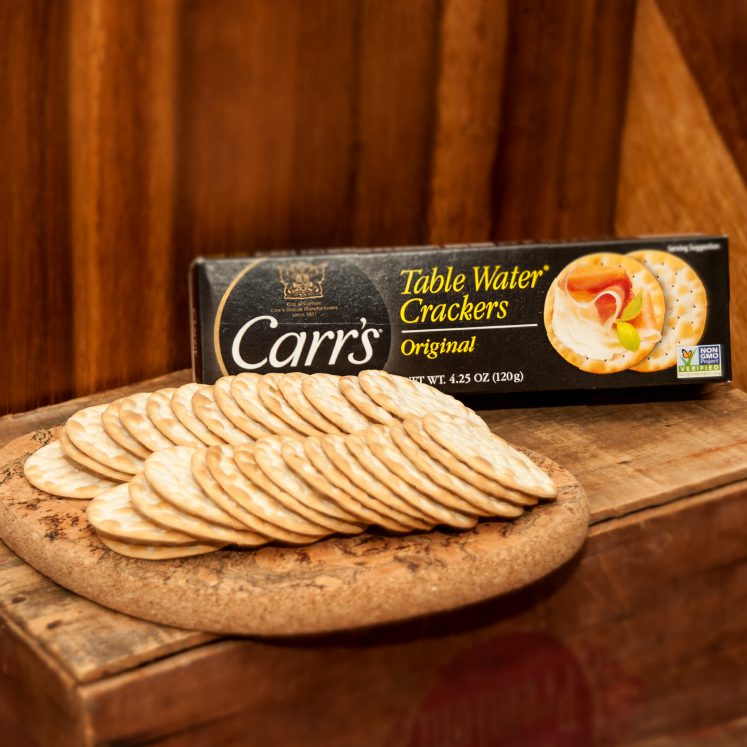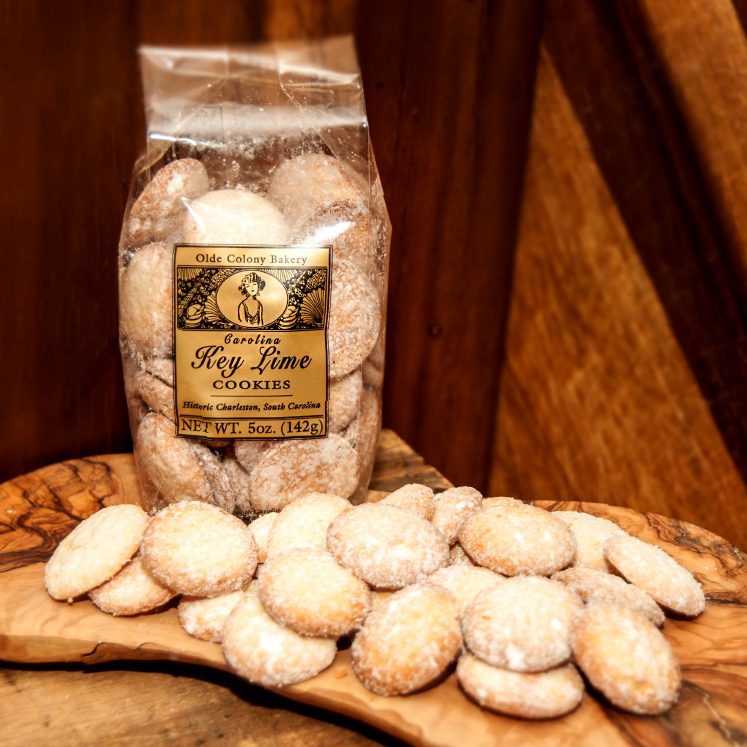 1 PKG.
carolina key lime cookies